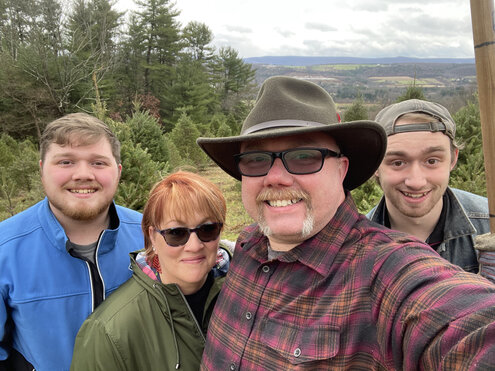 Rev Rob Valentine is husband to Kim Valentine since 1998, and has two sons, Stone-22 & Max-20. Pastor Rob is an alum of Evangelical Seminary with a Masters of Arts in Ministry. He is involved in many community organizations with a focus on intentional discipleship.
Pastor Rob has a heart for advancing God's Kingdom one relationship at a time.
You can reach him at: r.a.valentine@icloud.com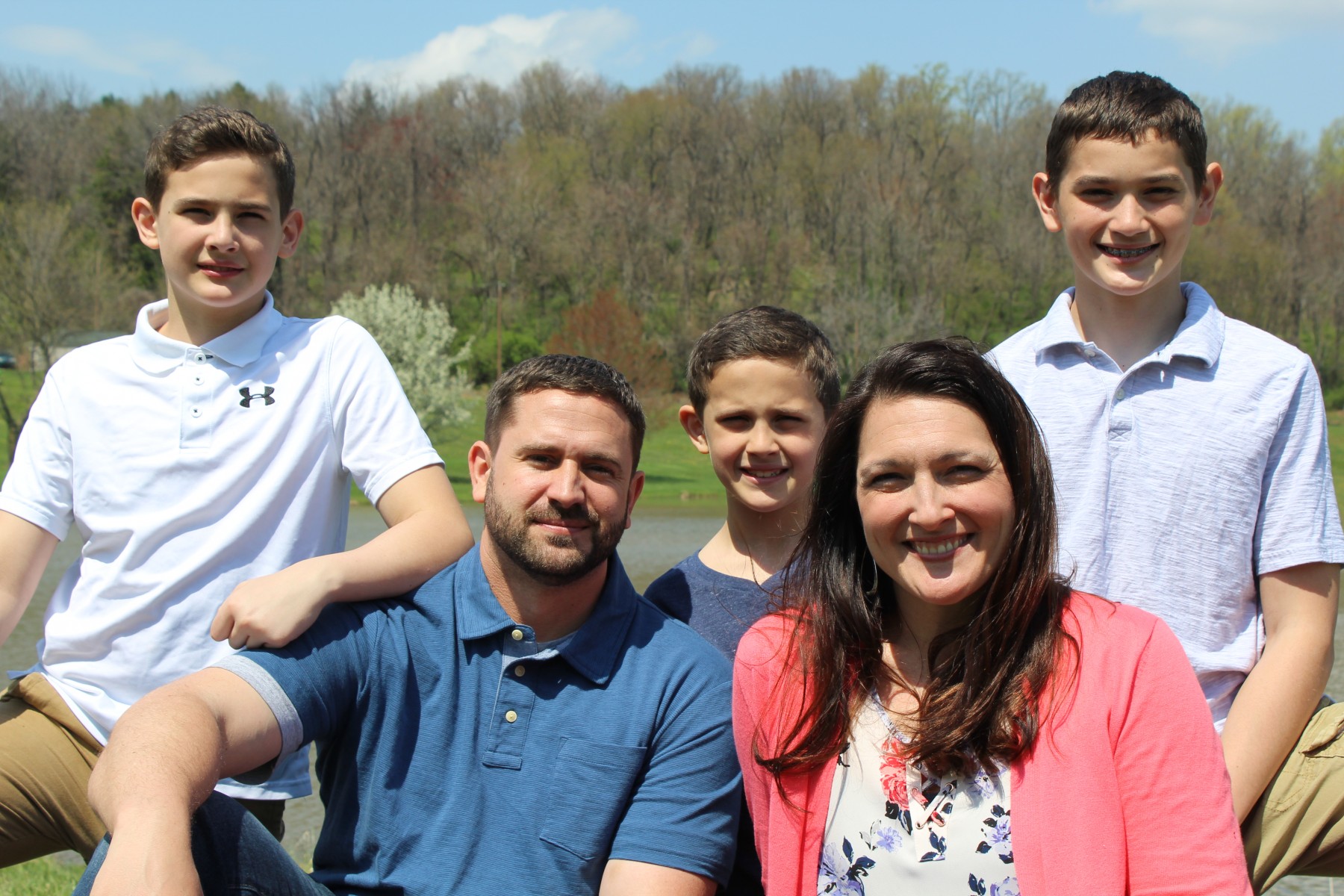 Rev. Andrew Brubaker, Associate Pastor
E-Mail – brubaker_andrew@yahoo.com
Rev. Andrew Brubaker has been the Associate Pastor at Akron Grace ECC since July 1st of 2018.
Akron Grace is Pastor Andrew's first assigned church since becoming a licensed Local Pastor in the EC denomination in June of 2017. Since sensing the Lord's call to pastoral ministry, Andrew has focused on expanding and enhancing his skills as a preacher and teacher of God's Word. His desire is to see people develop a deep and meaningful relationship with Jesus Christ through the study of the Bible and through intentional discipleship. Pastor Andrew also wants to lead the church to be the hands and feet of Jesus in the surrounding community by living out the Great Commandment and the Great Commission.
Andrew and his wife Jennifer have 3 sons Dylan, Logan and Cade. Jennifer's heart for ministry is geared towards youth ministry, short-term mission trips and hosting various small groups in their home. They live in Denver, PA and their boys attend Cocalico School District. The Brubakers enjoy spending time with family and friends, being outdoors (hiking, hunting and fishing) and playing various sports.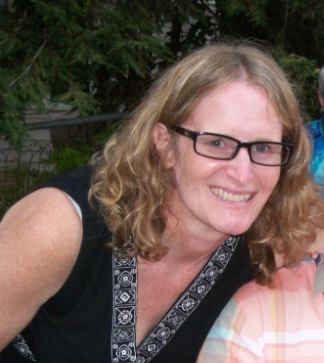 Sue Martin, Helping Hands Day Care Director